Photo Drone Awards starts with 4 categories. Four themes that will allow participating photographers to show all their skills in different fields.
There is no limit to the number of images that each photographer can send. You can enter as many categories as you want. So the more pictures you send, the more chances you have to win the coveted title of photographer of the year.
Environment
The category which includes all the natural. Landscape, fauna and flora… the elements of nature.
We are looking for your photos with drones in their most natural environment. Do you think you are one of the best landscape photographers? Do you have images of animals as they have never been seen before thanks to your drone? This is your place.
Urban
If your passions are drones and urban photography, this is the category of these Photo Drone Awards 2023 you are looking for.
It doesn't matter if your thing is capturing people on the street from impossible angles. Or you're crazy about urban light photos. Or that you're looking for novel cityscapes. The important thing is that you enjoy aerial photography, and that you've found your international street photo competition.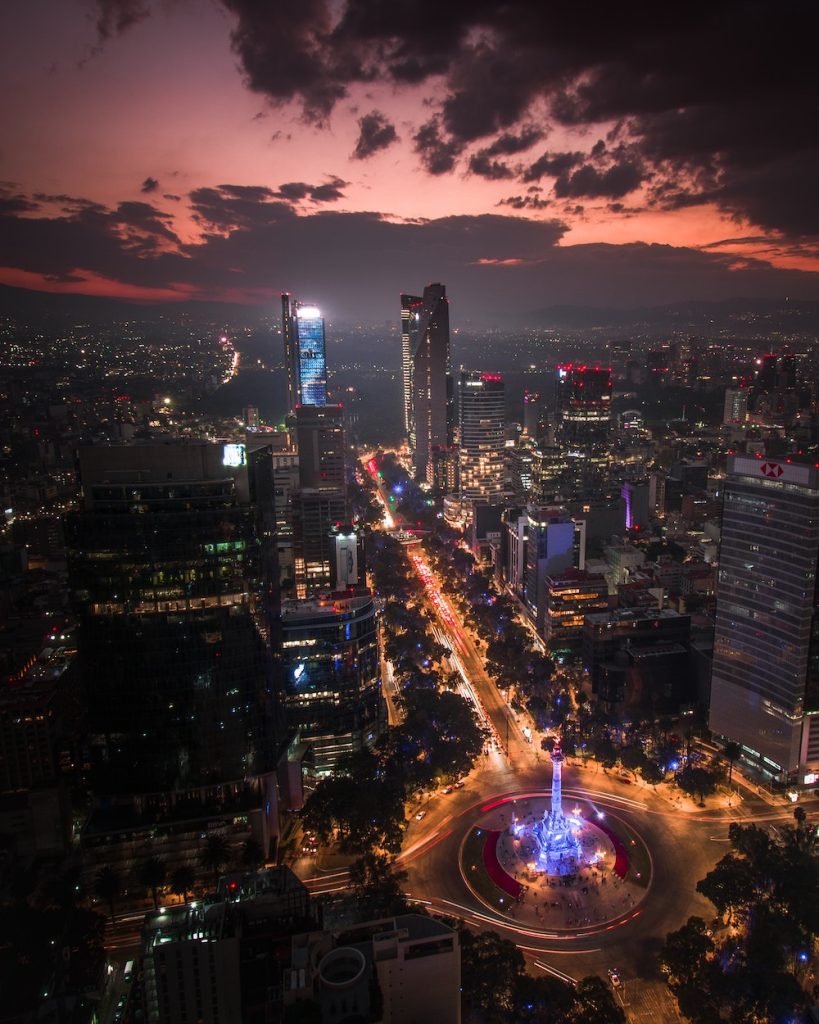 Abstract
The arrival of drones opened a new window to abstract photography and, here, we give it the rightful place it deserves.
Maybe you love to take abstract nature photography, or maybe you're looking for looks in buildings that make them unrecognizable. Maybe you just can't get the look in your images identified, no matter why, this is the category for your abstract photos. Our international photography awards are looking for photos that take this art to another level. Can you handle it?
Series
Perhaps you are one of those photographers for whom one image is not enough. If this is your case, this is your category.
Because sometimes it's the whole picture that creates the magic, and for that it can take a whole series of shots. For those restless people capable of making these incredible schemes with their drones, we present this special category. So take a step forward and surprise us with your photographic sets. What are you waiting for?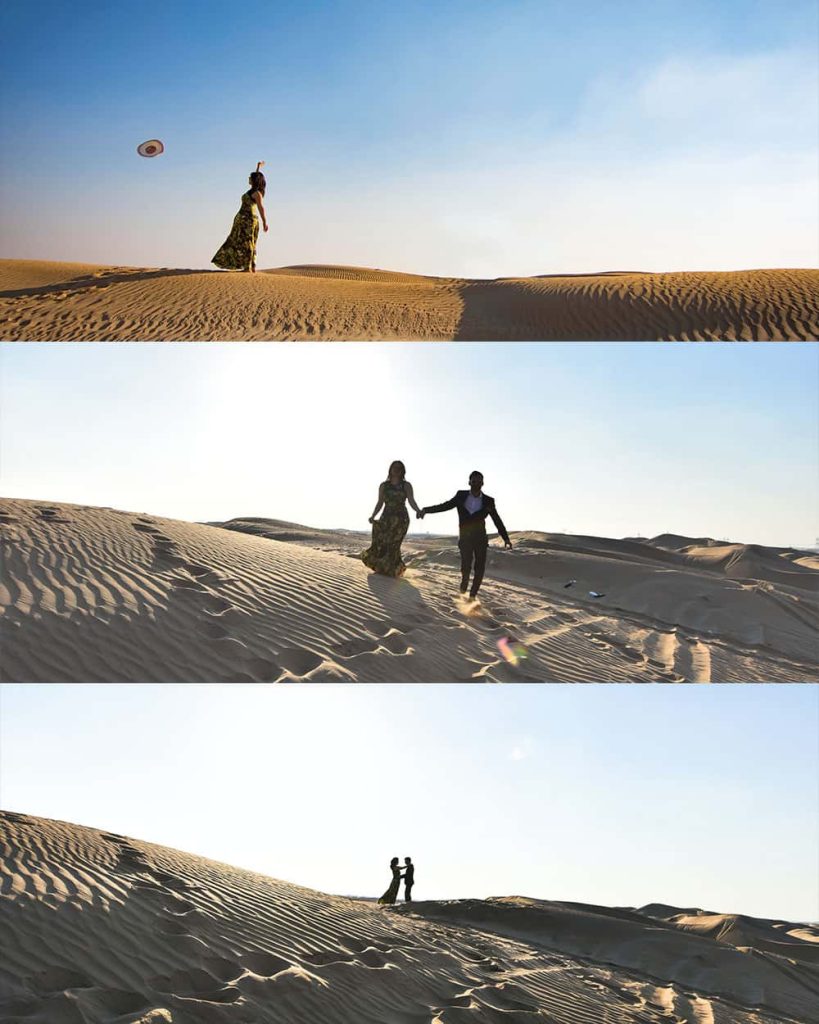 You already know the four categories that our Photo Drone Awards 2023 offer you. And now, what are you able to offer?
Select the best images you have taken with your quadcopter, or charge the batteries of your drone and go out and take your best pictures. Get ready because we know there are amazing photographers who love this technique as much as we do. And we can't wait to see their best work.
Undoubtedly, this international photo competition will know how to value this amazing art as it deserves.