That some photography awards, such as these, want to show the enormous quality of drone photographers, is fine. It's even better to be rewarded for it. That's why our competition brings you a series of rewards to let you know that we value your work and effort.
Not only will we crown the winner as Photo Drone of the year. We will award the winner of each category, as well as the runner-up. In addition, the Best Series of the year, will have a special first prize.
So get your best images ready because this international drone photography contest promises to be full of incredible captures.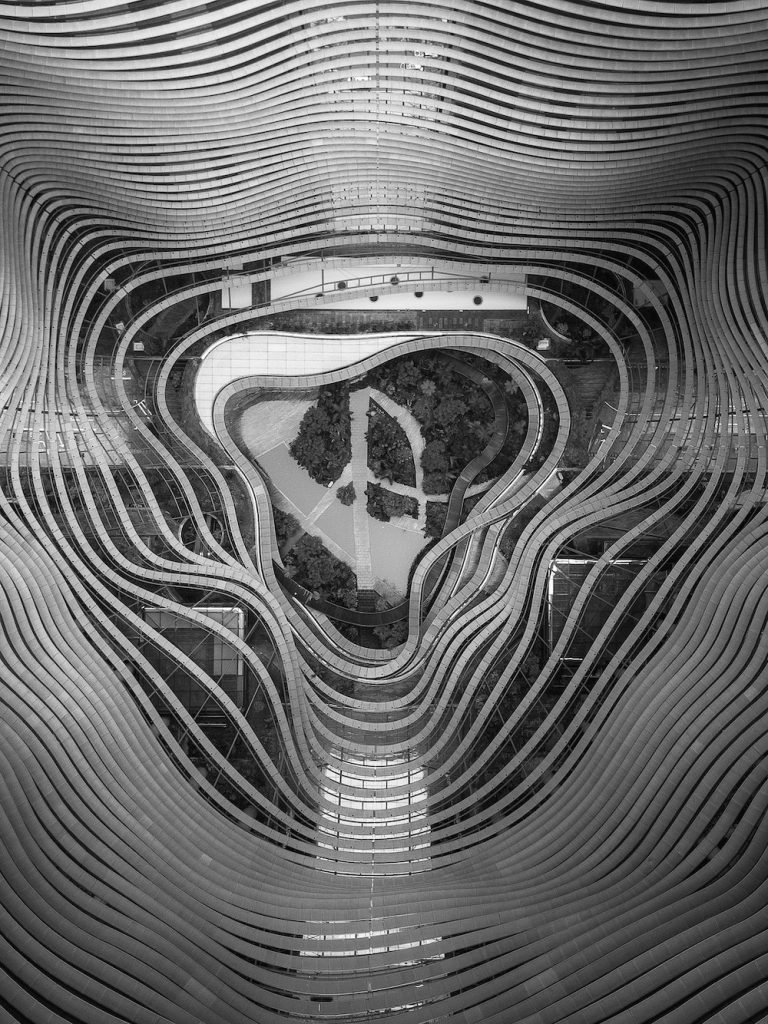 Photo Drone of the year
This is our main award. The photographer of the year, the winner of our contest. The best photograph of our international photo competition will be awarded the title of Photo Drone of the Year. But this is not all:
€700
cash prize
+
Showcase for one year on the front of the winner's gallery.
Category winner
Each of the categories of this photographic competition will, of course, be awarded prizes. And it is not possible to stand out in a series of categories like this and not be valued. That is why there are four category winners for this edition of the Photo Drone Awards.
In this case, the prize will be:
€150
cash prize
+
Your photo in our gallery.
Category almost winner
An international foto awards, such as these, cannot be limited to naming a few category winners. This is one of the reasons why the image that came close to winning each of the categories, that runner-up, will be named Category Almost Winner.
This award includes:
€100
cash prize
+
Your photo in our gallery.
Best Series of the year
Sometimes a single photograph is not able to represent everything the photographer is looking for. And we know that a series of photos can take a little more work than a single image. This is one of the reasons why the Best Series of the Year is awarded a slightly higher prize than the other categories.
In this special category you will be able to win:
€200
cash prize
+
Your photos featured in our gallery.
These international photography awards seek to demonstrate the unparalleled advantages that drones can bring to photography. And because we want to do this in the best possible way, these awards can be increased at any time, as well as new sponsored awards can be added.
So don't think twice and take a prominent place as our first winner.