Discover

Photo Drone Awards 2023

Why Photo Drone Awards? The evolution and progress of drones in recent years has been impressive. Besides their many qualities, the skills that photographers all over the world have shown in their use are turning these small quadcopters in one of the best friends of the photographer.

Without a doubt, drone photography is a new trend on the rise. Although more and more platforms are taking into account this new trend, there are still not many photography awards that properly value this art. For this reason, this drone photo contest was born. To serve as a showcase and springboard for photographers around the world. Professionals and amateurs who are changing the way things look with their aerial drone photography.

So we expect to find amazing drone photos. Above all, that's what we are looking for in this international photo contest. We want to feel every natural landscape, to live the streets, to find fine art photography with an endless creativity…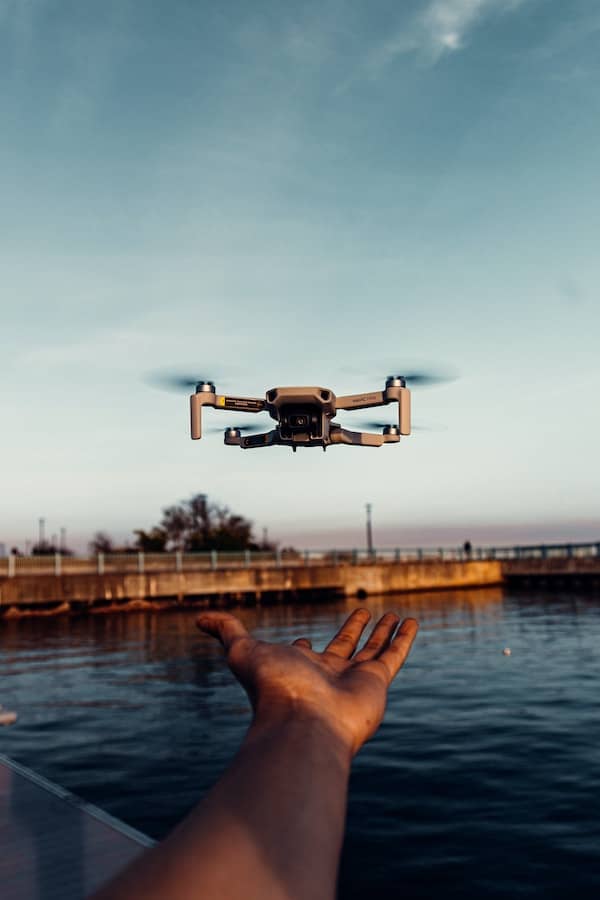 The competition is Not Open for Entries
You can't now participate in these photography awards. The deadline to submit your drone photos is open during:
Now that you've met us, take a break. Prepare your best drone images; organize your photos calmly and get ready to send them. First of all, don't forget to check the rules.
Starting date: July 1, 2023
Deadline: December 20, 2023
The competition is Not Open for Entries
Due to organizational problems this contest is suspended until further notice.
WE OFFER YOU

FOUR CATEGORIES

We selected four categories for our photography competition. They may seem few, but they are open enough for your drone photography to find a place in them.

ENVIRONMENT / URBAN / ABSTRACT / SERIES

The four categories of these PHOTO DRONE AWARDS 2023 are designed to allow you to give your best in this photography competition. So forget about the big photo contest and focus on enjoying what you love. Let that be reflected in your work.
Obviously, a drone photography contest like this one needs an award to match. In order to give fair prizes, we have created four rewards.
Photo Drone of the Year
The overall winner, the photographer of the year, the grand prize of the photo competition.
€700
cash prize
+
Showcase for one year on the front of the winner's gallery.
Category Winner
The winner of each category of these international drone photography awards. In this case, the prize will be:
€150
cash prize
+
Your photo featured in our gallery.
Category Almost Winner
These are not just honorable mentions. Getting this far is already very difficult, so for the runner-up in each category we also have a fair reward.
€100
cash prize
+
Your photo in our gallery.
Best Series of the Year
A drone photo contest like this one has to take the skills of the photographers. So, we have decided to give a special prize to the first prize in this category:
€200
cash prize
+
Your photo in our gallery.
On this occasion, and with the aim of becoming one of the largest drone photo awards in the world, we have prepared a series of great prizes. Prizes that, with your initiative and participation, will be joined by an international prestige and recognition in the sector. So, this is what, for the moment, we offer in this first year. But we are sure that, soon, we will become one of your favorite annual international photo contests.
Although, of course, what we are most looking forward to is finding out what our winning images will be.
The jury of the

Photo Drone Awards 2023

To make these drone photo awards really exciting, we have a fully specialized jury. Professional photographers, with vast knowledge in the use of drones to take their techniques to the top. And because we think that a good jury is just as equally important as our awards, we won't let these be one more online photo competition.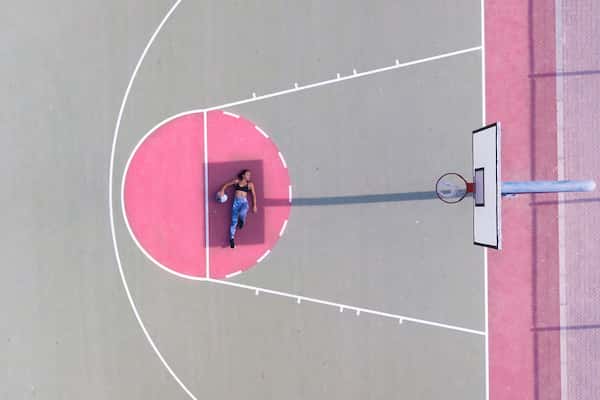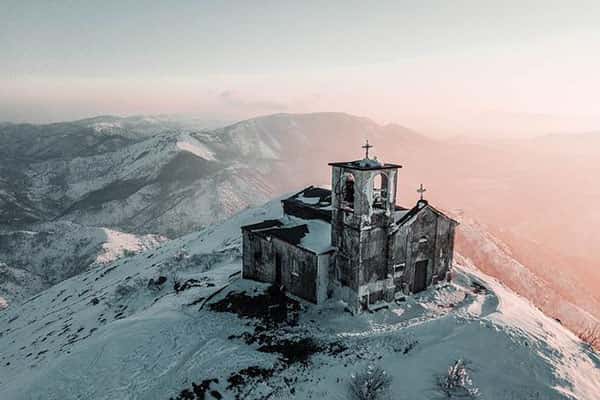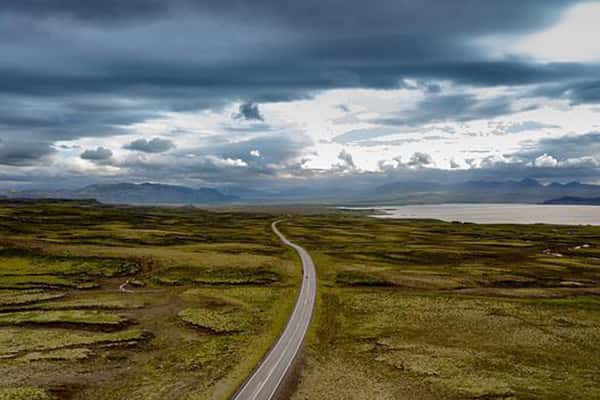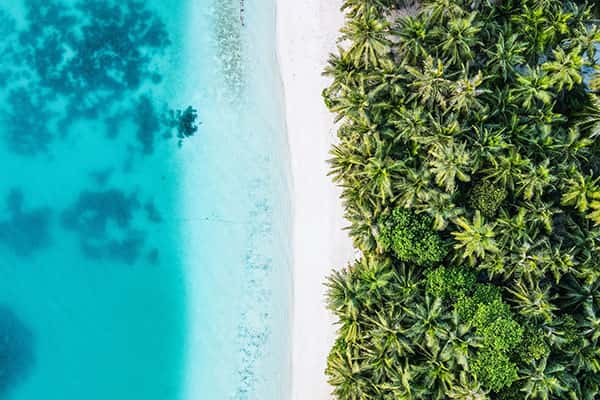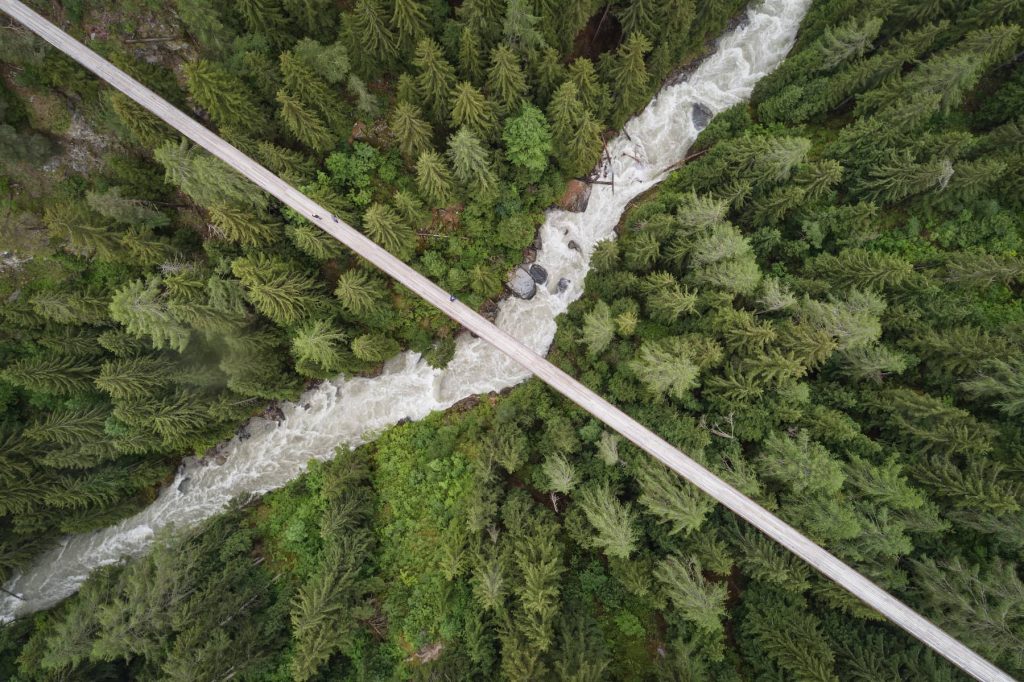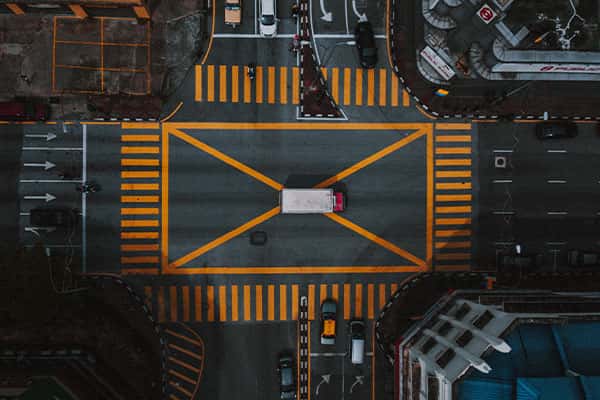 Meet the jury of the

Photo Drone Awards 2023

In this edition of the Photo Drone Awards we have an incredible jury that elevates even more the value of this photographic contest. True artists, professionals who have taken the art of drone photography to new grounds and who will inspire you along the way.
These are the judges of our photo competition:
Doubts about our drone photo awards?
In case you have any questions about our photography awards, let us know. Or even if you want to get in touch to become a sponsor, please use the form below. We understand that you may have doubts about a thousand things and we are here to solve them so that your only concern is to be one of the winners of the photo contest.
Images by Fabio Comparelli, Chris Sheldon, Angela Huang, The lazy artist, Thomas Fatin, Naraa, Sam Wermut, Terex12, Xan Griffin, Lewis Medina, Néstor Rodan and Nick Wehrli. All rights of the images are property of the authors and have no relation with Photo Drone Awards.