For this drone photography contest we have gathered some of the greatest professionals in drone photography. Photographers with more than proven experience and whose images have brought them respect and admiration. With some of the most prestigious photography awards in the world behind them and, now, judges of our Photo Drone Awards, we introduce you to our jury:
Armand Sarlangue
Armand Sarlangue is a full-time photographer for the last 16 years. Workshop leader, he believes that photography can be a potent way to raise awareness about conservation.
Photography is a way for him to tell his own inner stories about our world, using nature's shapes and colors as words.
His landscape images have been awarded tens of times, and exhibited internationally by institutions like the California Academy of Sciences, Exposure Photography Festival, Sienna Photography Festival, and others. He recently won The Siena Drone Awards, with his signature image« Big Bang ».
His work can be seen in several photography books and has been broadcast worldwide by media such as Natgeo, Geo Magazine, M6 TV, France TV. Also The Guardian, Paris Match, Vanity Fair, Australian Photography Magazine, BBC News, The Times and many others have echoed his work.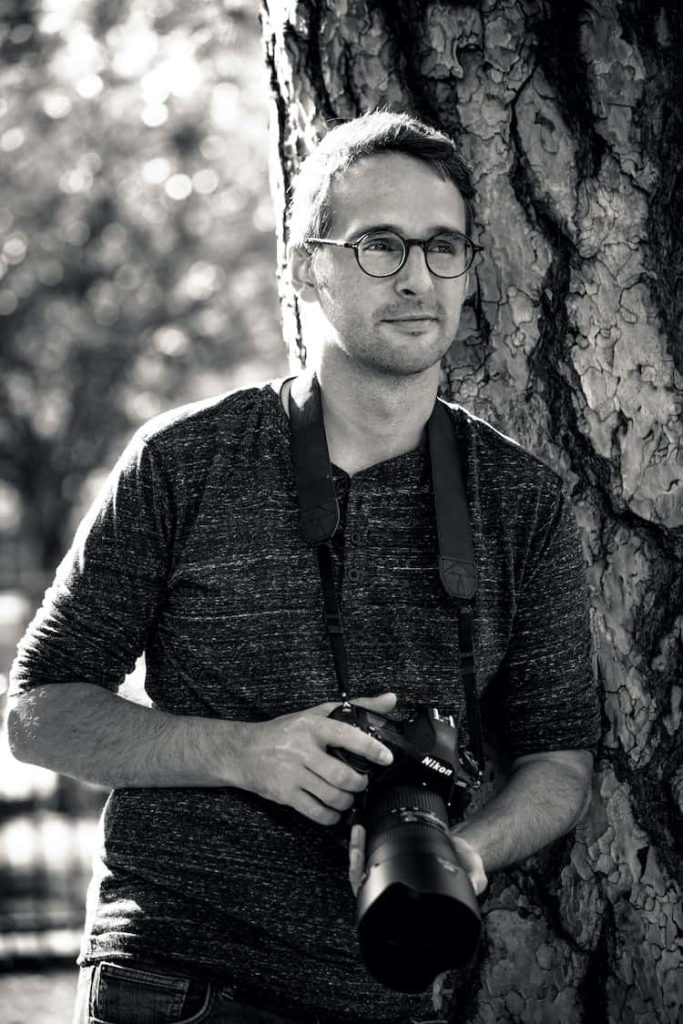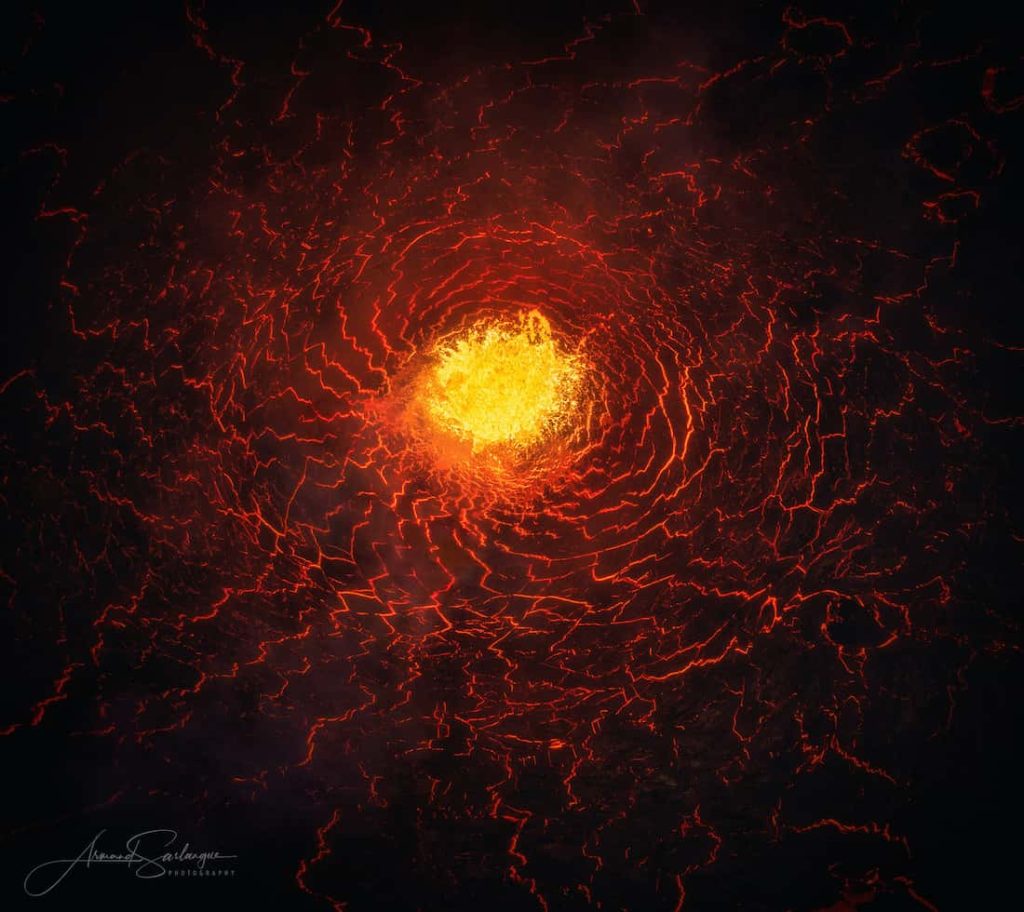 Jose Assima
Jose Assima is a Canarian artist based on the island of Fuerteventura. His observant and calm character, he empathizes with nature and the landscape that surrounds him. His studies take him to different places, passing through cities like Barcelona, New York or Berlin. Along the way, Assima discovers and expands his artistic interests, showing them in his work and always reflecting his love for his native land.
His artistic interests include diverse techniques such as sculpture, painting, drawing, screen printing, photography and video. Methods in which he always manages to leave his mark and that usually stand out for their symmetry, harmony, composition and minimalism.
It is in aerial photography where he finds the so-called "Landart", mixing large-scale drawing in the sand with photography and video. Thus leaving magical and ephemeral prints that the sea will later erase.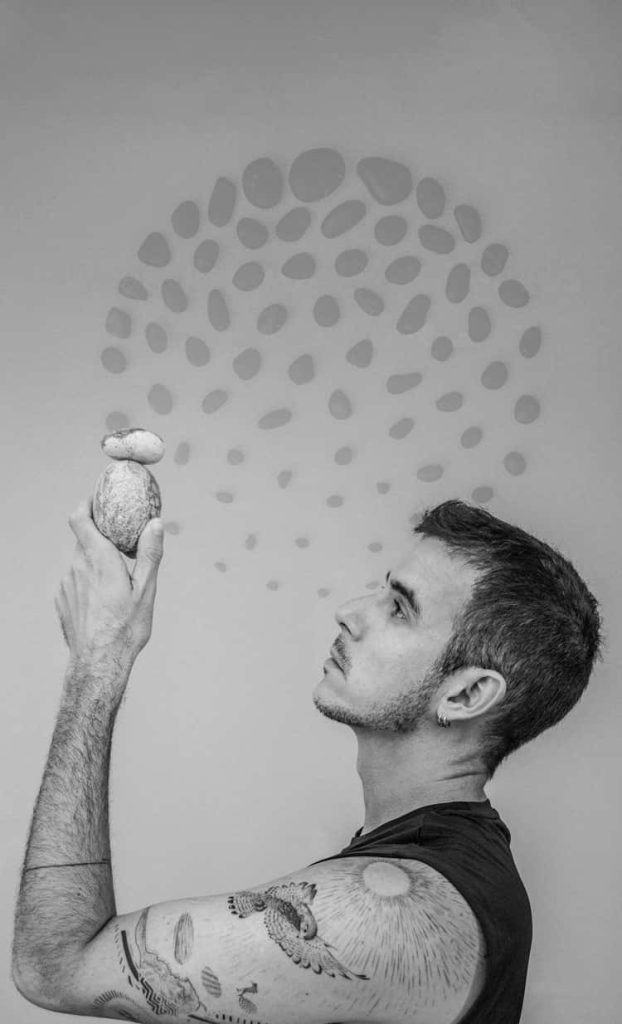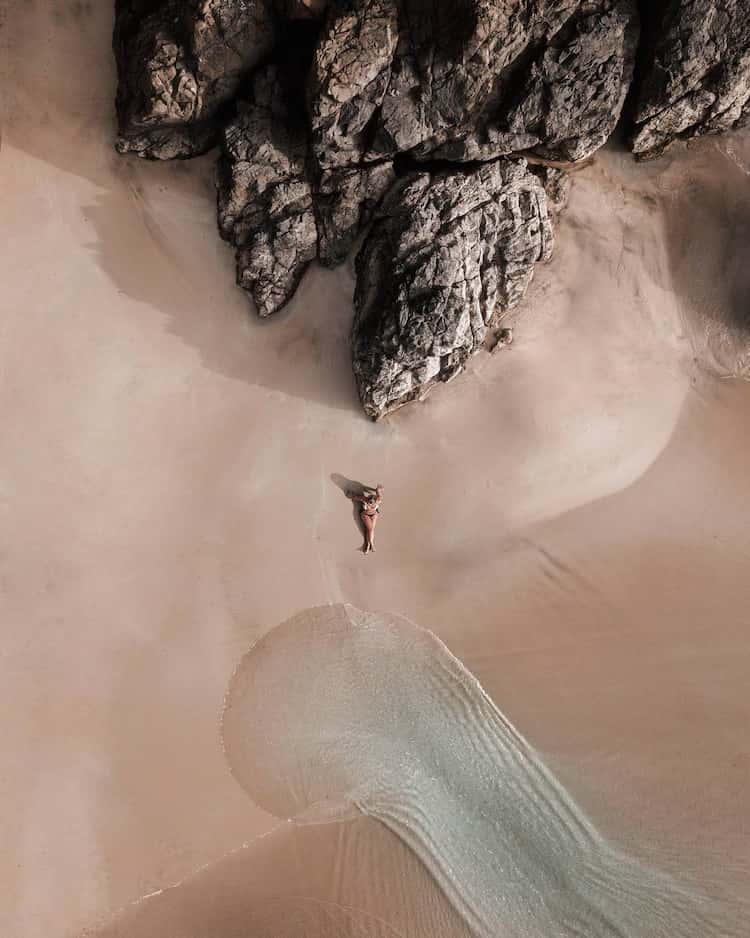 Néstor Rodan
Néstor Rodan is a landscape photographer by vocation. He is also a photographic travel guide and creator of multimedia content. He started in digital photography with a Canon and since then he has not stopped photographing, traveling and teaching.
His great passion is extreme travel and he goes wherever he can make incredible images, mainly in cold climates, where his quality as a photographer soars. His photographs of Lake Baikal, Greenland, Iceland, Lofoten Islands, Lapland, etc… show his admiration and great taste for these places.
Nestor uses all the technology and means available to capture the best possible photographs. Above all Drones, being today, one of the best specialists.
Also, Nestor has been awarded several national and international prizes and enjoys a recognized prestige among photographic associations and the many attendees to his trips and courses.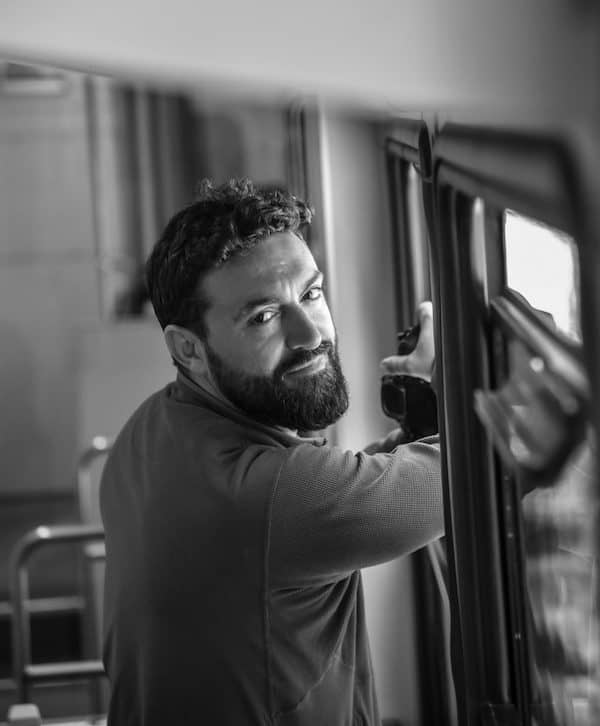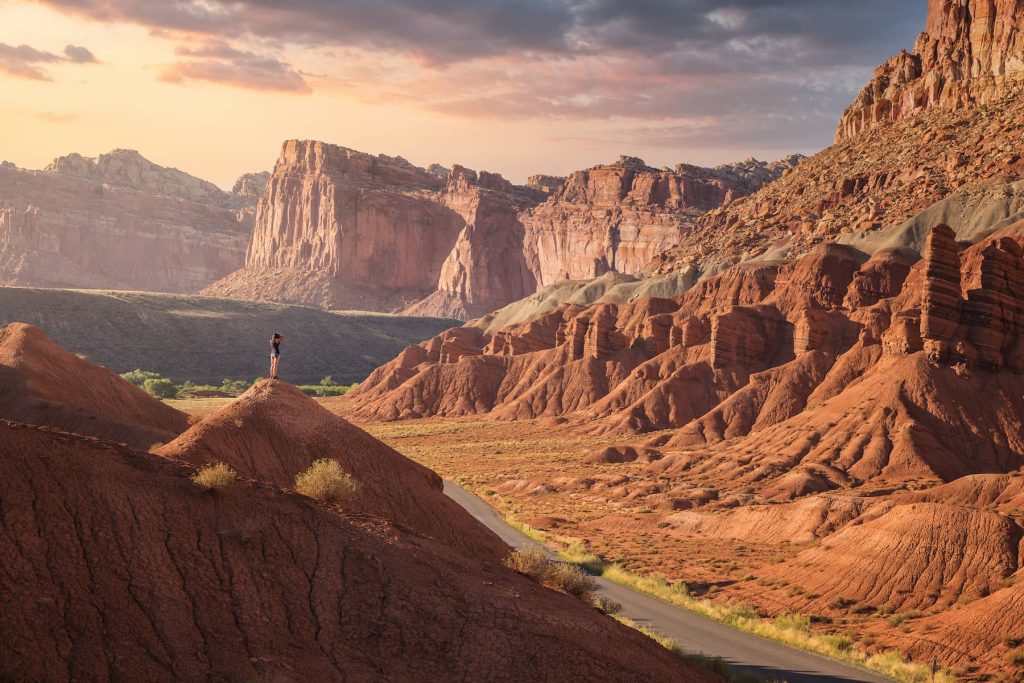 Rafael Paiva
Rafael Paiva, also known as Spook in the drone racing circuit, is a talented Brazilian video producer and director. His fascination with the world of drones began when he needed to shoot aerial footage for his work and acquired his first drone. He soon discovered his passion for drone racing and, thanks to his dedication and skills, he became the best drone racing pilot in Brazil.
With his remarkable track record in the world of drones and his outstanding role as a racing champion in Brazil, Rafael Paiva is a featured judge in the current edition of the Photo Drone Awards, bringing his experience and expertise in this exciting field of aerial photography and drone racing.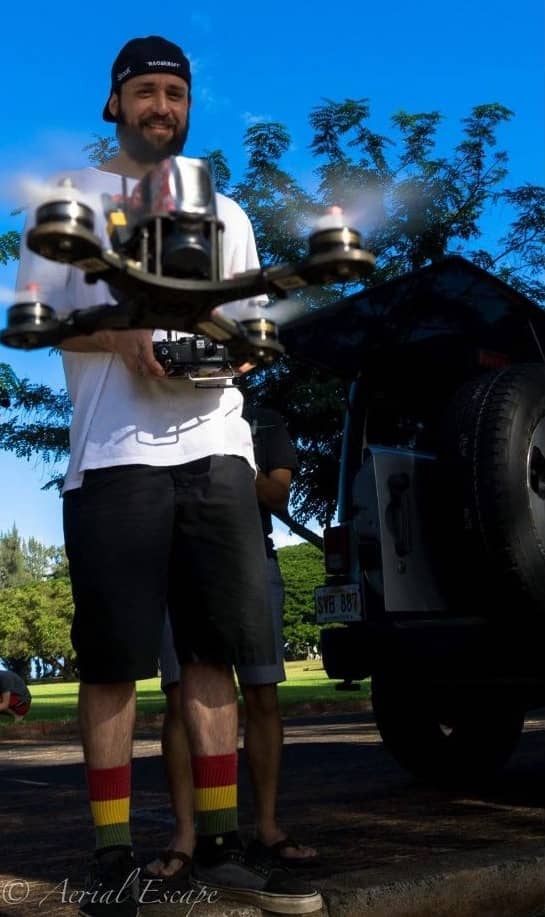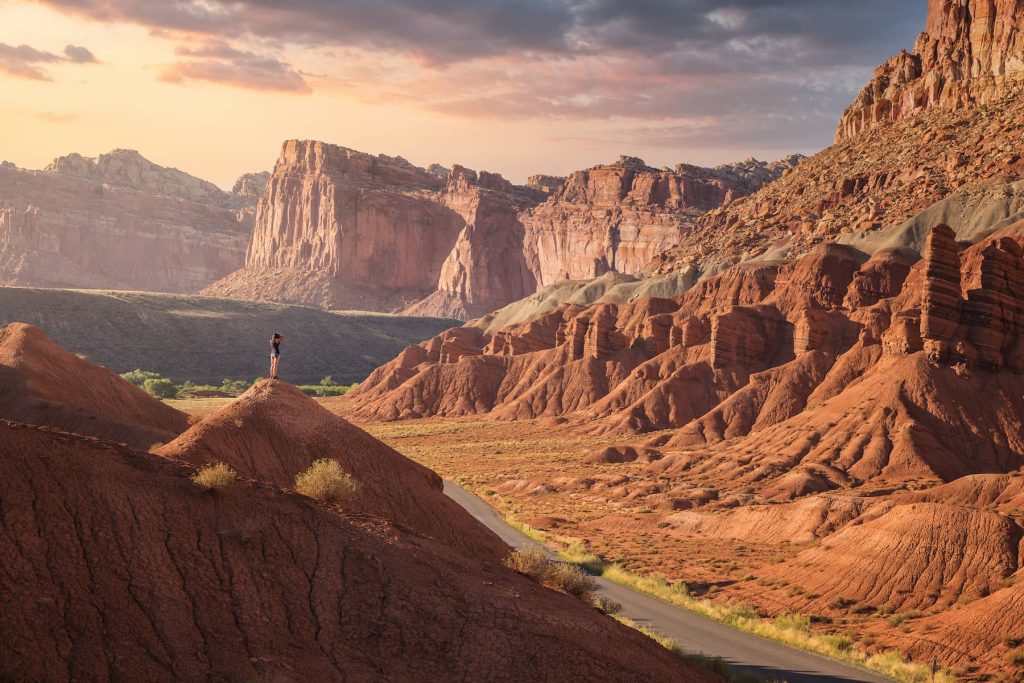 This is the jury of our photography competition 2023. Great photographers who, with diverse techniques and skills, offer us a wide range of experience and quality. They are the ones, capable of pushing the limits of aerial photography, who will choose our winners.
They, bearers of undisputed talent, will be the ones to decide who will win the prized title of Photographer of the Year, as well as to select the winners of the different categories.
So don't think twice, charge your drone batteries, prepare your best images and be welcome to the Photo Drone Awards 2023.